Live Good and Union Station Homeless Services unite to present a sundown fundraising event celebrating diversity and unity at the Palm Courts Arts Complex located in The Great Park, Irvine on a date to be confirmed tentatively in November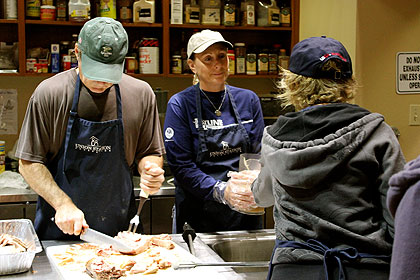 The Live Good fundraising event in partnership with USHS is dedicated to raising funds to serve and empower the homeless population in Los Angeles County. The event will encourage the involvement of local families, University of California, Irvine students, local restaurants & wineries, and Live Good team members for organization and resources. All proceeds will go to the nonprofit organization Union Station Homeless Services.
For the past six years, Live Good team members have volunteered in serving Thanksgiving Dinner to the homeless in LA and Pasadena through USHS. This year, Live Good wanted to bring this pressing issue to the attention of the talented Irvine community and build bridges across southern California to find strategic solutions.
For more information about how the proceeds for "A Celebration of Love and Unity" will be used, please visit unionstationhs.org.
Tickets for "A Celebration of Love and Unity" are $45.00 for general admission and go on sale on October 1, 2021.
About The Palm Court Arts Complex
The Palm Court Arts Complex is a modern civic space, comprising the Great Park Gallery and the Great Park Studios. The center of the complex exhibits Hangar 244, surrounded by an event center spread across 10,000 square feet and a sheltered performance area naturally embellished with 54 Canary Island date palms. The complex once a part of the historic military World War II era has been replanned into an accessible cultural center encouraging artistic endeavors and preserving both nature and antiquity.
---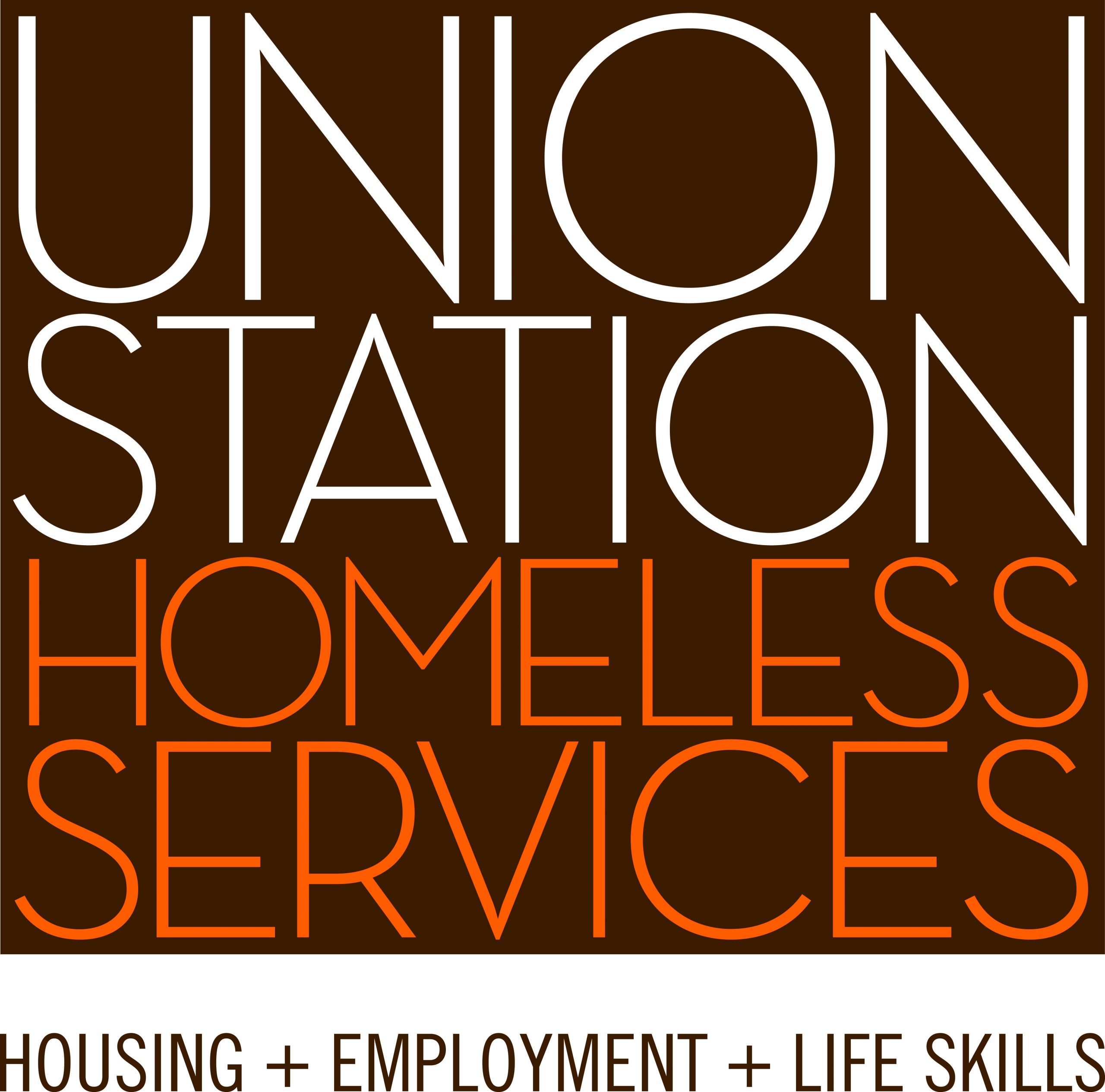 Union Station Homeless Services is a 501(c)(3) nonprofit organization that is committed to providing permanent solutions to end homelessness and rebuild lives. Headquartered in Pasadena, CA, Union Station has been in existence for almost 50 years. Union Station is the San Gabriel Valley's largest social service agency assisting homeless and very low-income adults and families. Recently expanding into El Sereno and Eagle Rock, we are the lead county agency for Service Planning Area 3 (SPA 3), coordinating homeless services in 36 communities, with a combined population of over 1.5 million across the San Gabriel Valley. Our mission is guided by the belief that everyone deserves a life of dignity and a place to call home. For more information, visit unionstationhs.org.